Multiple Personalities
Well, I'm trying to keep this thing going, but ideas are getting harder, pictures to take as well as little bits to say about them. Here's another attempt at breaking the boredom that is sometimes called "work".
Who's Who?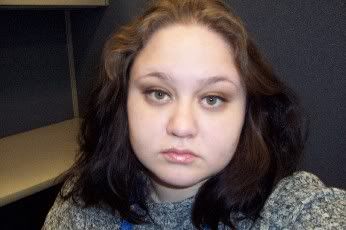 This is one of my friends.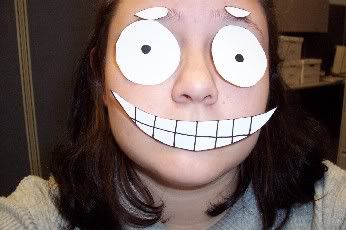 This is one of my friend's, friends. Coincidentally I call this my same friend.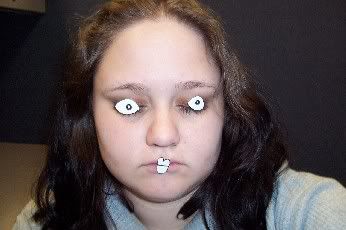 Other friend: "Why do I always get second place? Anytime I want to come around I always have to wait my turn."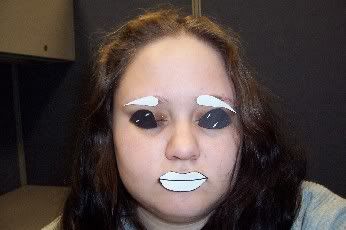 Other friend: "You know, you guys shouldn't fight like that. If you get angry we all get angry. Can't we all just get along?"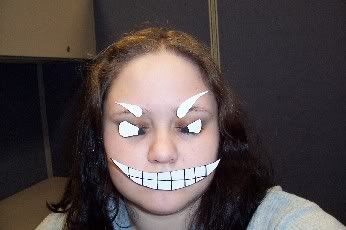 Other friend: "No we can't all just get along, you freak. You're the reason we break down. We all disagree and we need a tie breaker. You just wimp out and say, 'I don't want to choose sides, man.' Well you better choose sides, or I'll never let you see the light of day."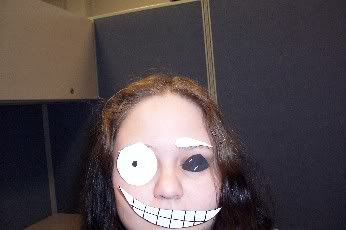 This is a rather interesting point when all of them want to come out and talk. If only you could hear the arguing. It's rather strange hearing all those different voices at the same time. Something you can only hear to believe.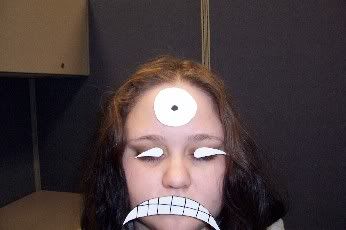 Other friend: "Be calm. Concentrate on your minds eye. Only there will you find peace and the truth. Plus you're being too loud for me to meditate....bitches...."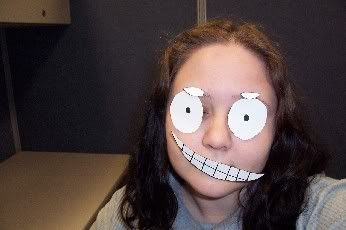 Other friend: "Thanks for the insight from the free thinking portion. WE DON'T NEED IT!!"